Meet the woman behind The Crown's award-winning wardrobe
Whilst we wait for season three of The Crown, we're devouring every detail we can RN.
The latest series news to surface is an interview with the woman behind the show's incredible clothes.
It was no surprise when The Crown won an Emmy for costume design. A big part of the reason we watch the show is to obsess over the beautiful designs.
Jane, originally from Fife, says it was the script that attracted her to the job of styling the period drama, which sets itself in the late 50s and early 60s.
Speaking to the BBC, Jane said: "In that particular episode there was a Royal visit to Ghana, there was tribal stuff from Africa, there was the Kennedy's and Jackie and good Margaret costumes so there was quite a broad example of everything the series had to offer."
Unsurprisingly, Jane is now swamped with scripts and spoilt for choice when it comes to what to work on next. Despite this, she admits she never watches the shows she is involved in, saying the experience leaves her 'hot under the collar', to pardon the pun.
The insight into the costume design comes after Netflix treated us to a first at Tobias Menzies as Prince Phillip.
Giving us princely realness in ceremonial gear, the actor seems to be seamlessly picking up the mantle from Matt Smith.
It comes after we were given our first glimpse at the Queen of British acting talent, Olivia Coleman, playing the real life Queen.
Bringing her best pursed lips and tea making skills to the table, Olivia completes her 'queen-over' with a regal AF blow dry and, of course, a twin-set and pearls.
Joining the season three cast is BAFTA nominee, Josh O'Connor, who has landed his greatest role to date, playing a young playboy Prince Charles in The Crown season three.
The third season will see Josh playing the role of the future King from 1964 to 1970 and as a 28-year-old, he will have to pass for a young Prince.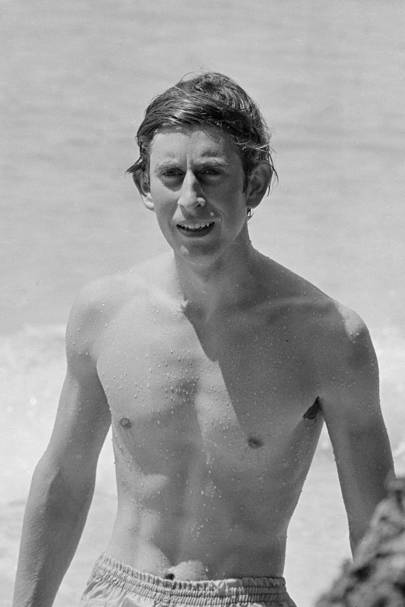 There is also word that Princess Diana will appear in The Crown for the first time in series three, with the likes of Cara Delevingne, Sophie Turner and Lily James tipped to take on the role.
Josh is no stranger to the limelight after being nominated for the BAFTA EE Rising Star Award at the 2018 awards – all for his role as a confused gay farmer in God's Own Country. Think Call Me By Your Name with more mud, more sex and thicker accents. You may also recognise the handsome chap from his role in ITV's The Durrells after brightening Sunday evenings since 2016.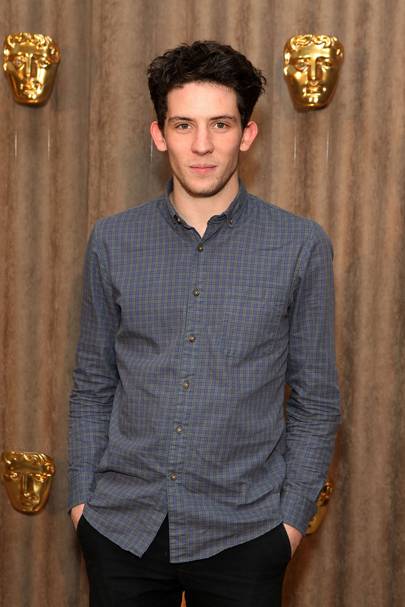 Whilst we await the release date of the Netflix smash hit don't mind us as we go in for another binge of the first two series. Anything to perfect those Princess Margaret one-liners.