Get excited! Here's everything that's coming to Netflix in July
Amazing Interiors
Release date: July 20
Netflix's first home improvement show is perfect if you're as nosy as us! Snoop around houses that have seemingly ordinary exteriors but if you take a look inside, have unusual and quirky interiors – after all, its what's on the inside that counts.
America's Got Talent
Release date: New Episodes Thursdays
If, like us, you're dreading the mourning of this seasons Britain's Got Talent, have no fear! With America's Got Talent heading to Netflix this July, it will be like BGT never finished!
Comedians In Cars Getting Coffee
Release date: 6 July
Move over, James Corden! Jerry Seinfeld's coming for your crown with this caffeine-fuelled, interview format in varying different vintage cars. Who needs karaoke when you've got caffeine, right?
Pete's Dragon
Release date: 5 July
Who doesn't love a good old Disney remake to keep the Disney magic alive? This heartfelt, comedy-drama adventure film is the perfect piece of escapism for a chilled night in.
El Chapo: Season 3
Release date: Coming Soon
Narcos fans, rejoice! This new drama series, which is based on infamous 80's Mexican drug lord, Joaquin Guzman, but with a Prison Break edge, will have you Wikipedia-ing the facts the whole way through.
Extinction
Release date: 27 July
There's nothing that shakes our bones quite like a science fiction horror film and Extinction is looking to be just the one we need this July.
Fast and Furious
Release date: 7 July
The Fast and Furious franchise is the ultimate blockbuster for a movie night and now 5 of the movies are coming to Netflix. Also, we never turn down an opportunity for Paul Walker to grace our scenes again. RIP.
Release date: 20 July
Considering Father's Day has been and gone, I think we've now got our plans sorted with Netflix's new original. This comedy drama will have you and your bff asking a question you never knew you cared about – 'Whose Dad would win in a fight?'
Final Space
Release date: 20 July
2018's answer to Futurama with a hint of Rick and Morty. This new animated Netflix series is full of humour and charm and set to be a pretty big deal. Everyone knows you're never too old for cartoons.
Follow This
Release date: 9 July
We've all been sucked into BuzzFeed's vortex of all the weird and wonderful from the internet, and now Netflix are giving us the opportunity to go behind the scenes and see the magic in the making with this new short-form documentary.
Gnomeo & Juliet
Release date: 6 July
If an animated take on Shakespeare's Romeo and Juliet in the form of Gnomes didn't already grab your attention, then how about this cast; James McAvoy, Emily Blunt, Johnny Depp, Maggie Smith, Ozzy Osbourne, Dolly Parton… to name just a few!
Home Again
Release date: 10 July
If there's one woman who knows how to do Rom-Com's right, it's Reese Witherspoon. Playing a single mum who takes in three young filmmakers, we're expecting all the laughs and all the feels with this one.
Iliza Shlesinger Elder Millennial
Release date: 24 July
Comedian Iliza Shlesinger sheds a hilarious light as an 'elder millennial' on all sorts of controversial topics. A great pick-me-up this July.
Jackie
Release date: 20 July
A biographical drama based on the life of Jackie Kennedy after the assignation of her husband, president of the United States, John F Kennedy. This film wasn't nominated for three Oscars for nothing.
Last Chance U: Indy Part 1
Release date: 20 July
Ever dreamed of becoming a famous sportsperson? This Netflix original takes you on the journey of a group of young men in reach of making it to NFL.
Orange Is The New Black
Release date: 27 July
Everyone's favourite prison is back and better than ever. We know you've all been waiting *not so patiently* for it.
The Perks Of Being a Wallflower
Release date: 6 July
This coming-of-age teen drama focuses on depression, anxiety and the trials and tribulations of surviving high school. Plus, our beauty crush, Emma Watson, is a main character – what more could you want?
Peter Pan
Release date: 6 July
I think we all shared one of our first childhood crushes on Peter from the live action remake of Peter Pan. And this is exactly why we are so excited for this film to be airing on Netflix this July!
Power: Season 5
Release date: 2 July
A crime series by the one and only 50 Cent? Sign us up! This award winning series is back for its fifth season following the main character 'Ghost' living a double life in NYC.
Sacred Games
Release date: 6 July
A Mumbai city cop's life collides with the cities crime lord, exposing a bigger picture, bigger than both of them. Sounds like everything we look for in a crime thriller.
Sherlock
Release date: 15 July
Season 4 is FINALLY on Netflix! It's been a long wait but we all know it's worth it. And boy are we ready to have Cumberbatch back on our screens.
Teen Wolf
Release date: 1 July
Move over, Twilight. Teen Wolf is dominating the werewolf fantasy genre for us millennials and we're not mad about it! Plus, who doesn't love a high school drama series? Get ready to binge ASAP.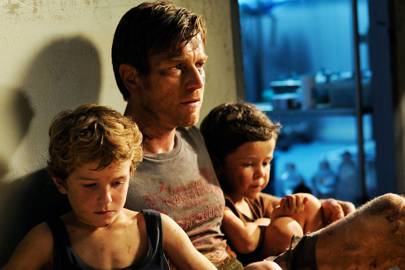 The Impossible
Release date: 6 July
Following the story of one family caught amongst the 2004 Tsunami in Southeast Asia, this gripping drama will have you on an emotional roller coaster.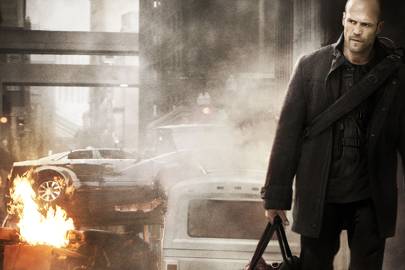 The Mechanic
Release date: 6 July
If he's good enough for Rosie Huntington-Whiteley, he's good enough for us! Jason Statham in his element in this action thriller new to Netflix this July.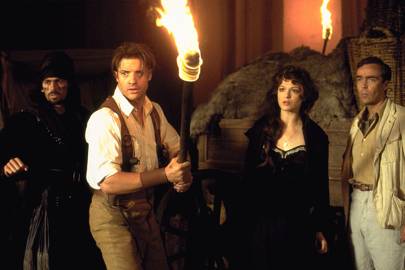 The Mummy
Release date: 1 July
A classic for a reason! Perfect for movie buffs and history buffs alike, this blockbuster is one fun adventure everyone must experience.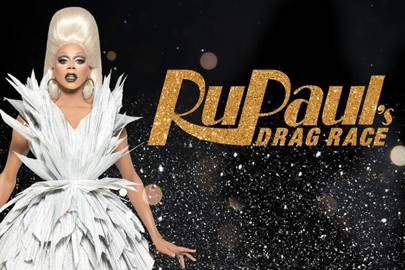 RuPaul's Drag Race, Season 10 Finale
Release date: June 29
All RuPaul's Drag Race fans will know that every season signs off with a huge finale, bringing about plenty of drama, more wigs than you can shake a Shangela at and, of course, mountains of sass. Y'all wanted a twist, huh?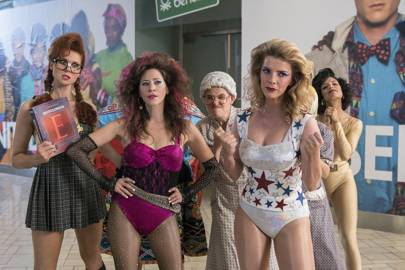 Glow, Season 2
Release date: June 29
The first series of the feminist hit stole our hearts while wearing spandex, and we can't wait to see how the girls get on in season two.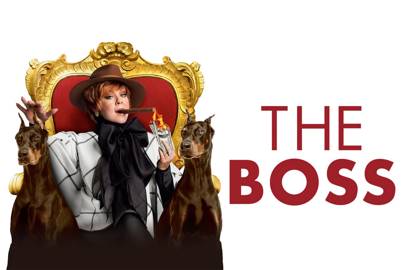 The Boss
Release date: June 24
Melissa McCarthy and Steve Mallory star in this comedy, which follows a millionaire who, after being arrested and losing her money, uses her assistant's daughter's Girl Scout Cookies sales to return to the top.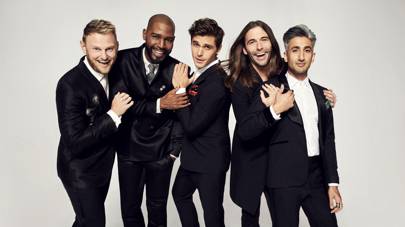 Queen Eye, Season 2
Release date: June 15
Queer Eye officially announced the news on Twitter in May that the second series would be coming to Netflix on June 15. YAS hunny!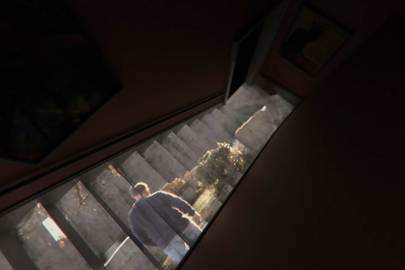 The Staircase
Release date: June 8
Dubbed as the next Making A Murderer, this chilling documentary follows the story of Michael Peterson as he faces prison for the murder of his wife. The trailer dropped in May and we are intrigued…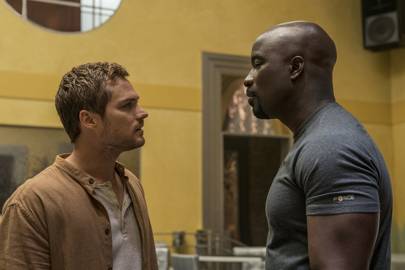 Marvel's Luke Cage, Season 2
Release date: June 22
Luke Cage, played by Mike Colter, returns for another season of epic action scenes and showstopping drama as Luke battles between good and evil. The first series was so highly-anticipated, it actually crashed Netflix's servers for a short while, so this season is sure to be a hit.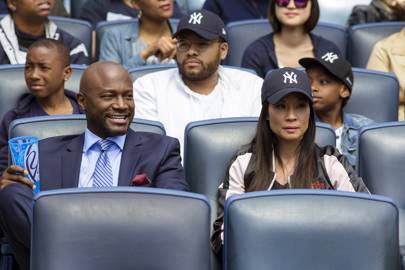 Set It Up
Release date: June 15
If it's romantic comedy you're looking for, Set It Up will tick all the boxes. The film follows two assistants as they attempt to match-make their bosses. Classic romance, just like the good old days. It's directed by Claire Scanlon and stars Zoey Deutch, Glen Powell, Taye Diggs and Lucy Liu.
Shooter, Season 3
Release date: June 22
Bob Lee Swagger (Ryan Phillippe) is back for the third season of Shooter, confronting yet more conspiracies and danger. Strap in!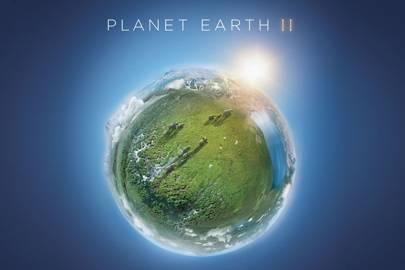 Planet Earth II
Release date: June 11
The ultimate hangover TV show (trust us, try it), Planet Earth II utilises new technology to show us the side of nature we could only ever dream of getting close to. Get ready to experience the planet in gorgeous detail once more.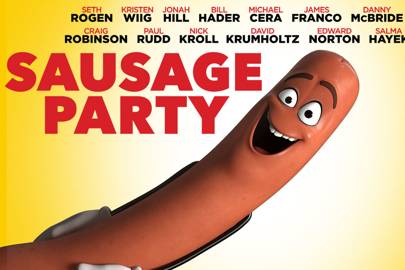 Sausage Party
Release date: June 26
Sausage Party is the brainchild of Kyle Hunter, Ariel Shaffir, Seth Rogen and Evan Goldberg, and with those names you can already tell the type of film you're getting yourself into. It's an aninated spoof of Disney and Pixar films, voiced by the usual crew: James Franco, Paul Rudd, Kristen Wiig, Michael Cera, Danny McBride and more.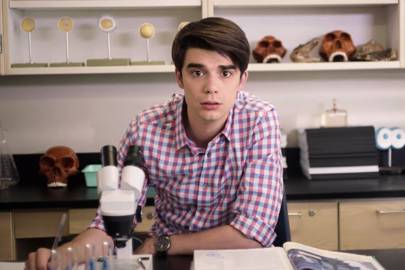 Alex Strangelove
Release date: June 8
This film follows the story of Alex Truelove (Daniel Doheny), whose life is thrown into chaos when he meets a charming and handsome gay kid from the otherside of town. Why? Because Alex thought he was happily paired off with his girlfriend. This modern coming-of-age film showcases the emotional rollercoaster that many teenagers experience on the road to finding love, and themselves.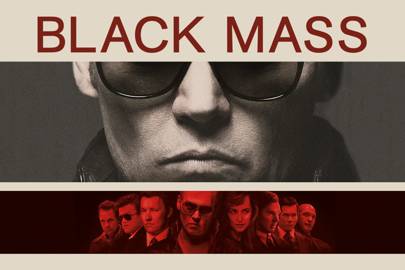 Black Mass
Release date: June 25
This film explores the true story of Whitey Bulger (Johnny Depp), the most infamous violent criminal in the history of South Boston, who became an FBI informant to take down a Mafia family invading his turf.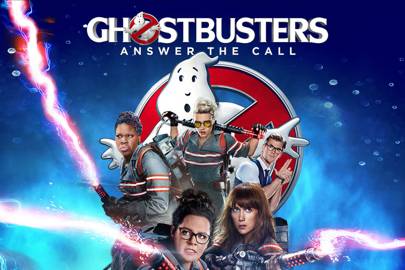 Ghostbusters
Release date: June 7
This female-centric remake of the 1984 classic sees Melissa McCarthy, Kristen Wiig, Kate McKinnon, Leslie Jones, Neil Casey, Andy García, Cecily Strong, and Chris Hemsworth take on the supernatural in many different forms.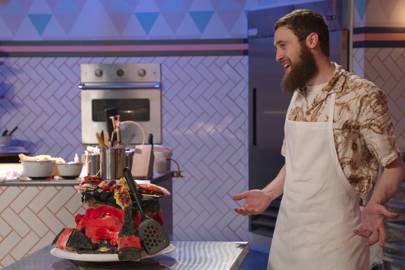 Nailed It!, Season 2
Release date: June 29
Move over, Bake Off, Nailed It! is back for a second series. Laugh and cry as you watch amateur bakers try to make everything from pretty princess cakes to iced Trump busts, all in an attempt to walk away with the prize money.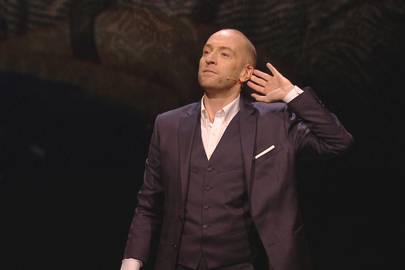 Derren Brown: Miracle
Release date: June 22
The master of psychological Illusion performs his latest jaw-dropping stage show. Prepare to be amazed.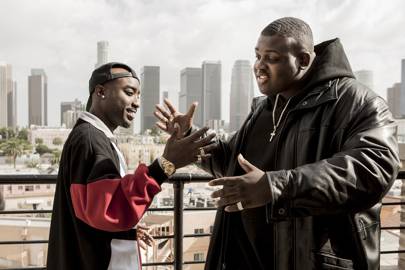 Unsolved: Tupac & Biggie
Release date: June 18
Unsolved takes a look at two of the most talked-about murders in hip-hop history, Tupac Shakur and Biggie Smalls, delving into the conspiracy theories and asking, what really happened?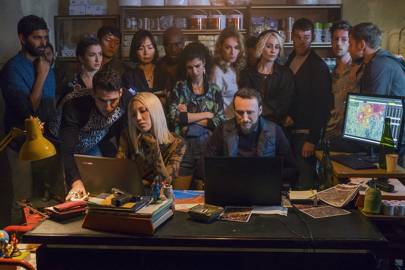 Sense8, Series Finale
Release date: June 8
Fans are eagerly awaiting the final instalment of the series shrouded in mystery. The cluster have finally united, but how will things do down?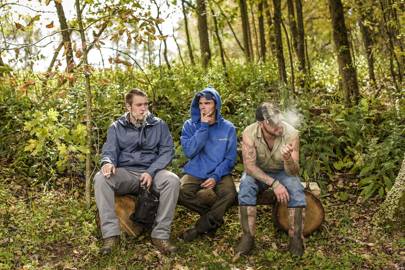 Recovery Boys
Release date: June 29
In the heart of America's opioid epidemic, four men attempt to reinvent their lives and mend broken relationships after years of drug abuse. This documentary series is an intimate look at the strength and courage that it takes to overcome addiction.